Playing God
a film by Karin Jurschick
To reckon with the aftermath of 9/11, the US Congress set up a special fund to compensate victims of national disasters, and called upon Ken Feinberg to dispassionately assess claims. Decades before, the compensation specialist had determined damages for Agent Orange-exposed Vietnam vets. Later, he oversaw compensation for the victims of Deepwater Horizon, Sandy Hook, the Boston Marathon bombing and the 2008 bank crisis. In this candid, complex portrait, director Karin Jurschick reveals the man who puts a dollar value on human lives. Learn more here.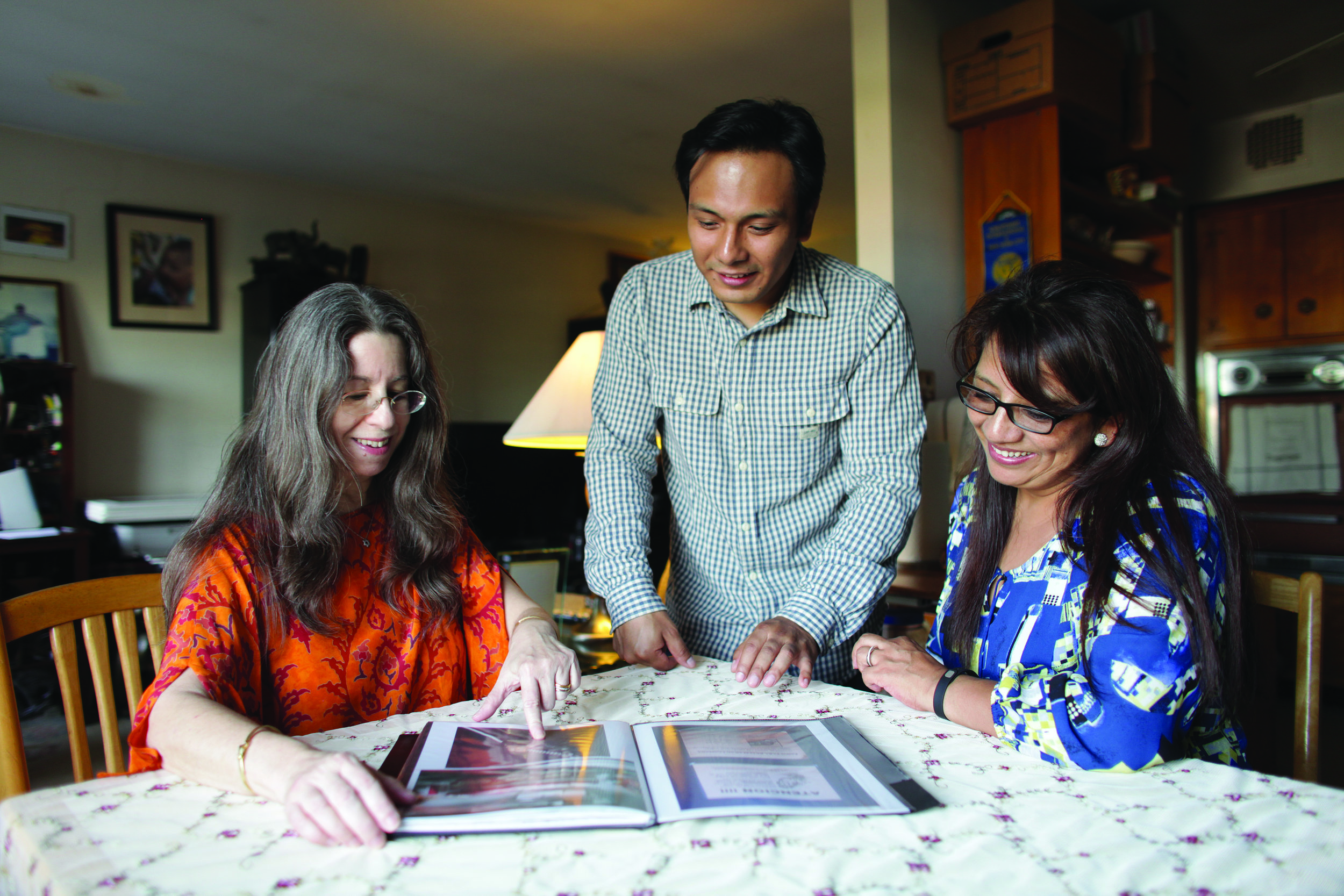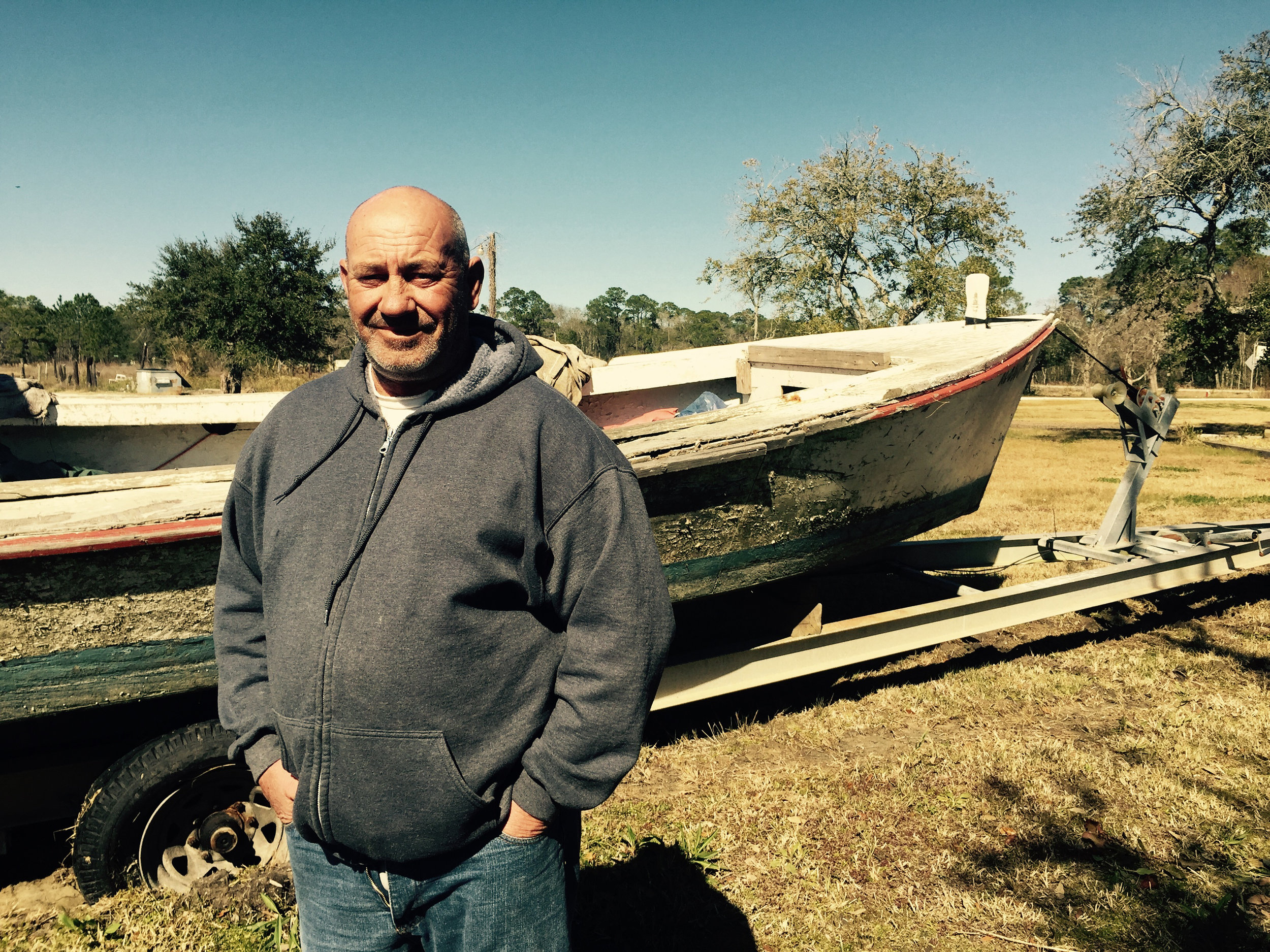 Press
"It's a fascinating story with a wise and wordily protagonist at its heart." - Bruce DeMara, Toronto Star
"Wham! This is powerful stuff...Karin Jurschick's well crafted documentary Playing God provides a compelling, journalistically-well-balanced portrait" - Greg Klymkiw, The Film Corner
"There's a profound moral question at the heart of this profile of American attorney Ken Feinberg" - Norman Wilner, Now Magazine
"Transcends its potentially dry subject matter and is a compelling, focused narrative that provides a clear character study of Feinberg as it covers many of his cases and the victims affected. It's astoundingly comprehensive, perceptive and belongs on HBO or Netflix or somewhere for the masses." - PBS.org
"Fascinating and humanizing portrait of this complicated but necessary position in capitalist society." - Digital Journal
Director: Karin Jurschick
Director of Photography: Timm Lange Editor: Anika Simon
Sound: Pascal Capitolin Music: Han Otten
Producer: Birgit Schulz
A film by Windmill Film / Annemiek van der Hell, in co-production with SWR and WDR, in co-operation with ARTE, in association with GEO Television, Channel HOT8/Israel, DR/Denmark, The Netherlands Film Fund and subsidized by Film-und Medienstiftung NRW, Deutscher FilmFörderFonds
2017, Germany, 96/54 min, in English
Rights Available: All in North America and rest of world except France, Germany, Israel, Sweden, Denmark, Spain, Poland.
Represented by East Village Entertainment in North America and Films Transit international rest of world.