From Nothing, Something
a documentary about the creative process
A documentary profiling creative thinkers across a variety of disciplines - novelist, rock star, celebrity chefs, Hollywood creature designer, artist, prodigy/composer, scientists, fashion designers, comedian, editorial cartoonist, architect, choreographer, video game designer - and finds common ideas, methods, and neuroses that help them bring breakthrough ideas into the world. This is a thoughtful, uplifting look at the creative process - straight from the brains of some of today's most unique and accomplished talents.
Featuring Tom Perrotta, Sara Quin, Maria Bamford, Alexa Adams, Flora Gill, Keith Young, Neville Page, Jay Greenberg, W. David Lee, Moungi Bawendi, Susan Feniger, Mary Sue Milliken, Steve Breen, Jason Rohrer, Preston Scott Cohen, Huma Bhabha. More about the film here.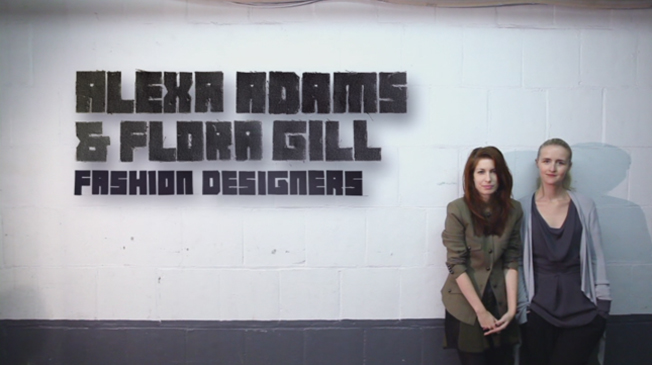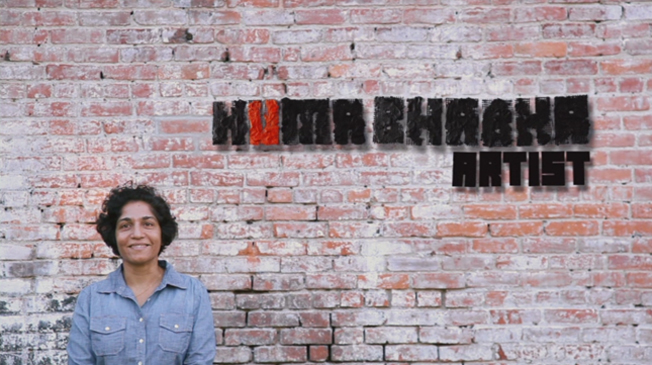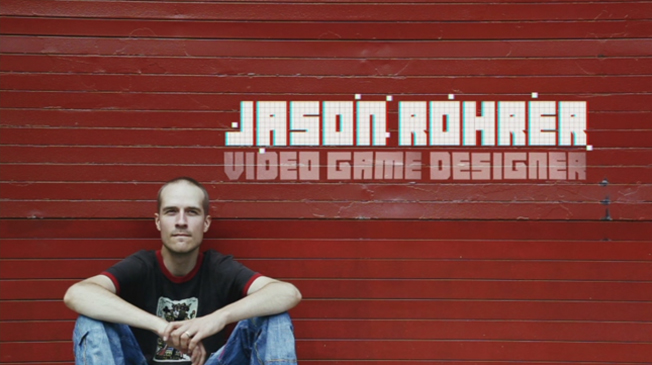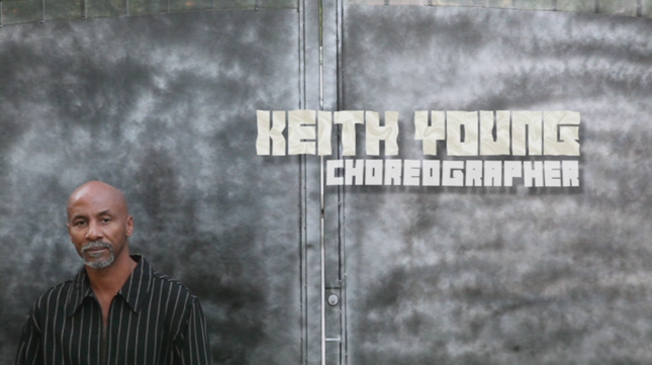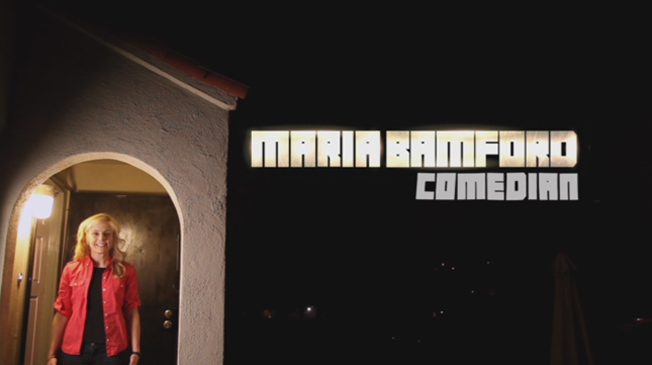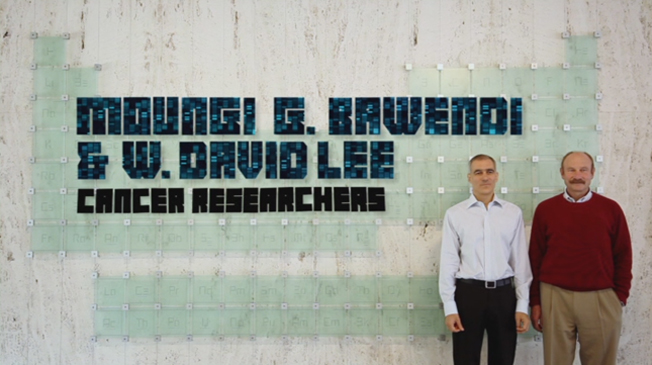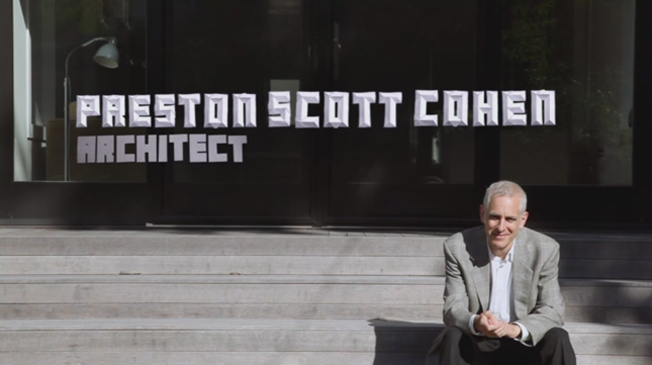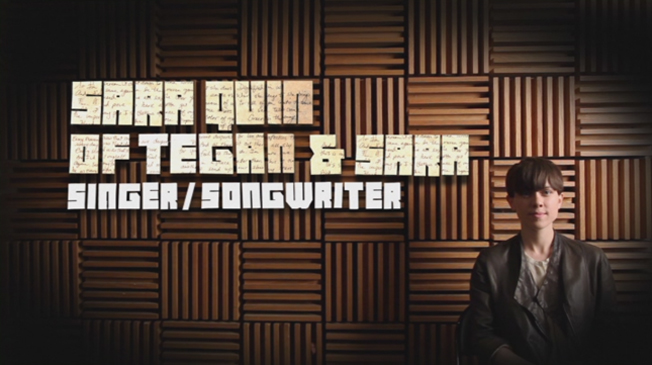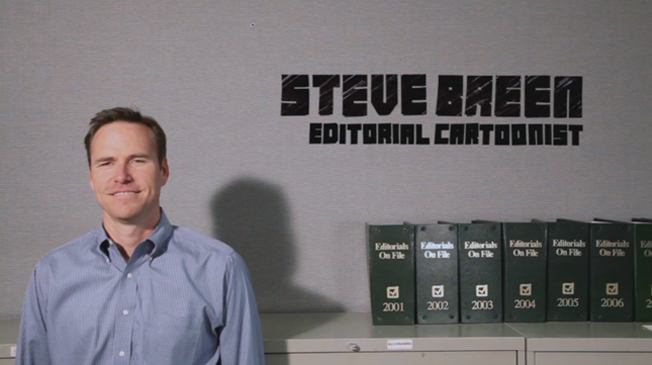 Press
"Cawley looks at his subjects' youthful inspirations, hard work, successes, failures with a joyous tone that celebrates the power of imagination in all forms. Anyone who has ever had a sudden burst of creative inspiration will be sure to have a lot of fun with this one." - Dork Shelf
"Engaging. Insightful. One leaves the film not only with more ideas as to how the creative process works, but inspired and elated. One of the best films of the year." - Kriofske Mix
"Intelligent and entertaining, Few filmmakers succeed in approaching the filmmaking journey through the lenses of both intellect and inspiration, but Cawley proves to be the exception. I found myself completely and utterly captivated." - theindependentcritic.com
"The film is insightful, funny, touching, inspirational and utterly fascinating. Ultimately reveals the art is what all of us do every day." – Toronto Film Scene
More Press
Credits
Director/Producer: Tim Cawley
Producers: Tim Cawley, Amy Appleton, Jim Buckley
Executive Producers: Lisa Belden, Eran Lobel, Mark Hankey
Director of Photography: Geoff McAuliffe Camera: Henrique Ghersi Music: Conan Skyrme
Production: Five2Nine Films, Brickyard Filmworks, Element Productions
2012, USA, 80 min, in English