Beyond Standing Rock
energy, environment and tribal control
Beyond Standing Rock investigates the controversy behind the Dakota Access pipeline and the collision of forces that inspired broad protests. Even as the Trump administration reverses President Obama's decision to halt the pipeline's construction, the Standing Rock Sioux tribe's struggle for control over their treaty lands is far from over. The documentary shines a spotlight on tribal sovereignty issues and a 170 year-long conflict with the US government over independence and control of resources. More about the film here.
How to see Beyond Standing Rock near you.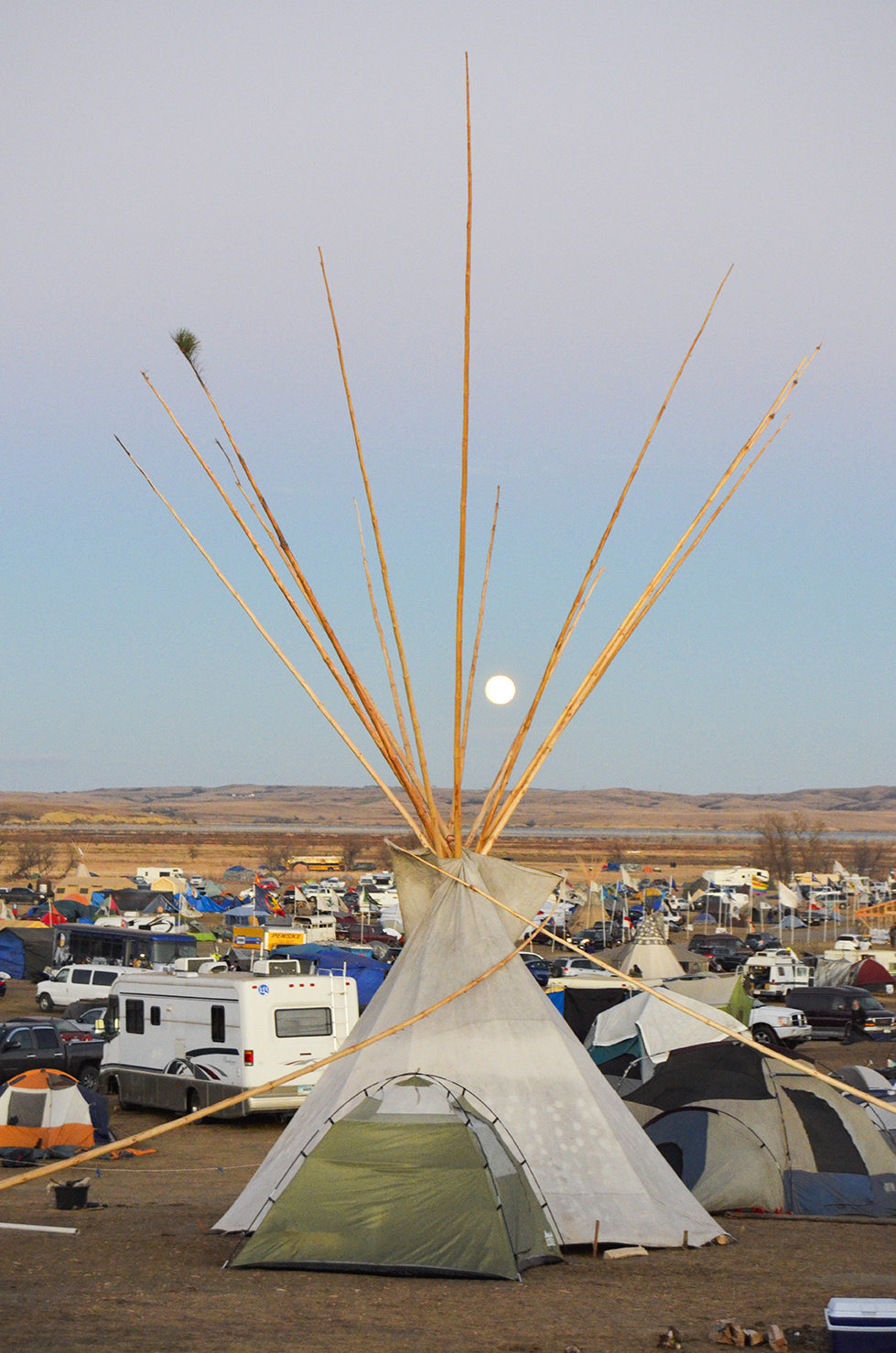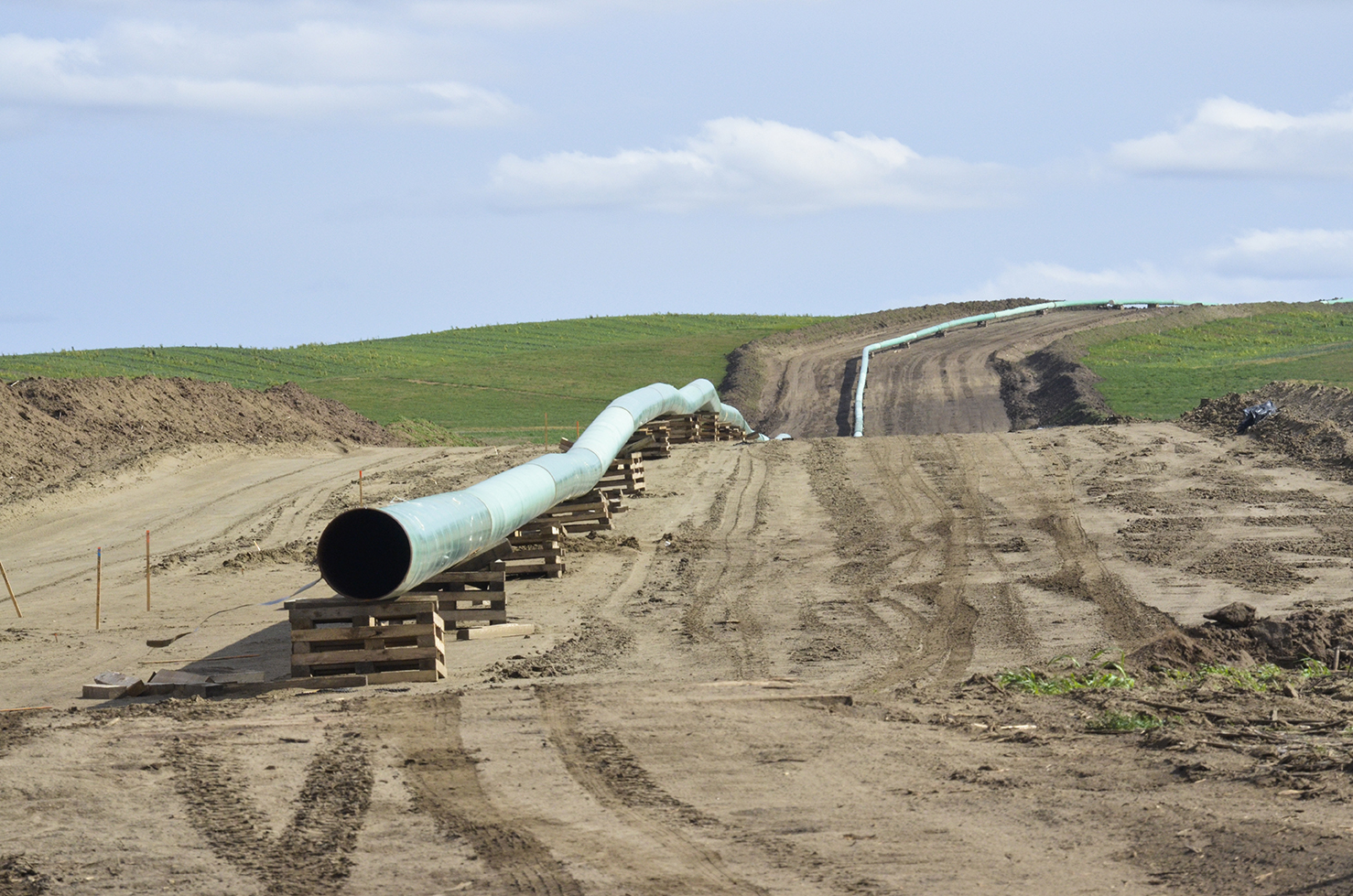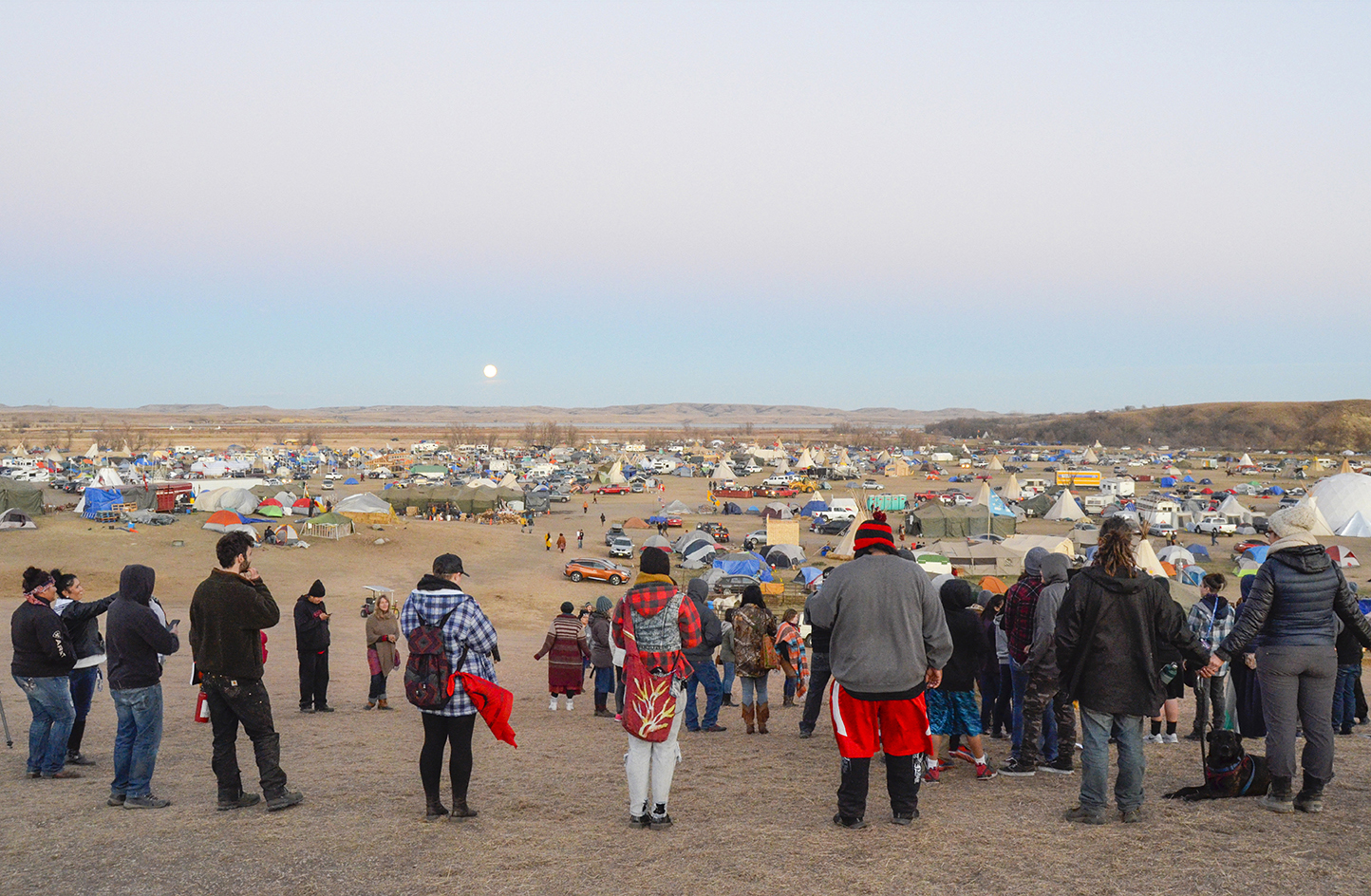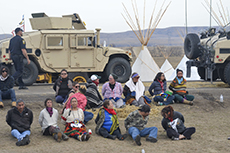 Credits
Director/Producer/Editor: Brian Malone
Correspondent/Writer: Leigh Paterson
Executive Producer: Alisa Joyce Barba
2017, USA, 71 min + 57 min version, in English
Follow on Facebook