Back on Board: Greg Louganis
Arguably the greatest diver of all time, Greg Louganis traces his story from a difficult childhood, through his Olympic conquests, to a transformative post-Olympic life, outlining the discrimination and other obstacles he has faced throughout his remarkable journey.
Back on Board explores the captivating, compelling, and complicated life of an Olympic star whose athletic talent spurred a worldwide fascination with diving. Part biography, part social exploration – this film reveals Louganis' evolution from childhood diving prodigy to Olympic champion, and from pioneering openly gay athlete with HIV to almost forgotten sports icon. More about the film here.
Premiered on HBO. Available now on iTunes, Amazon, GooglePlay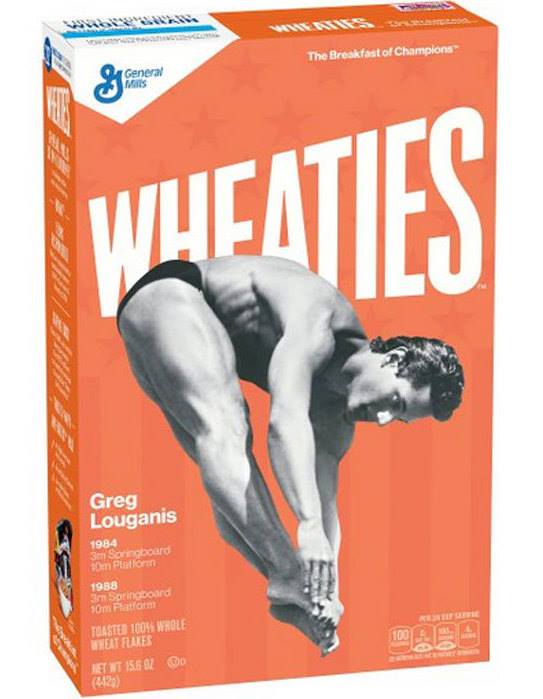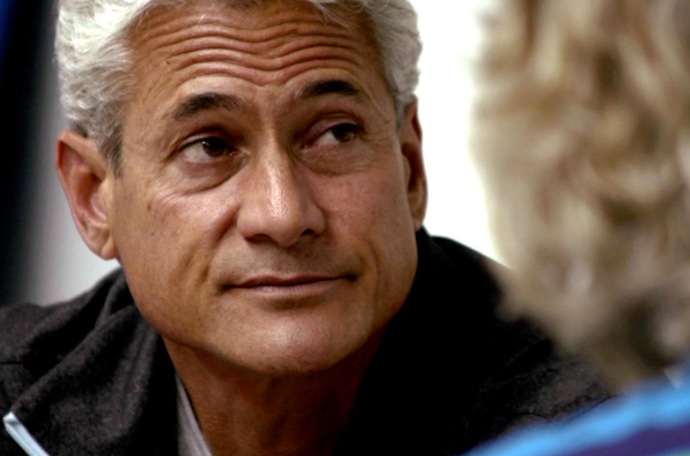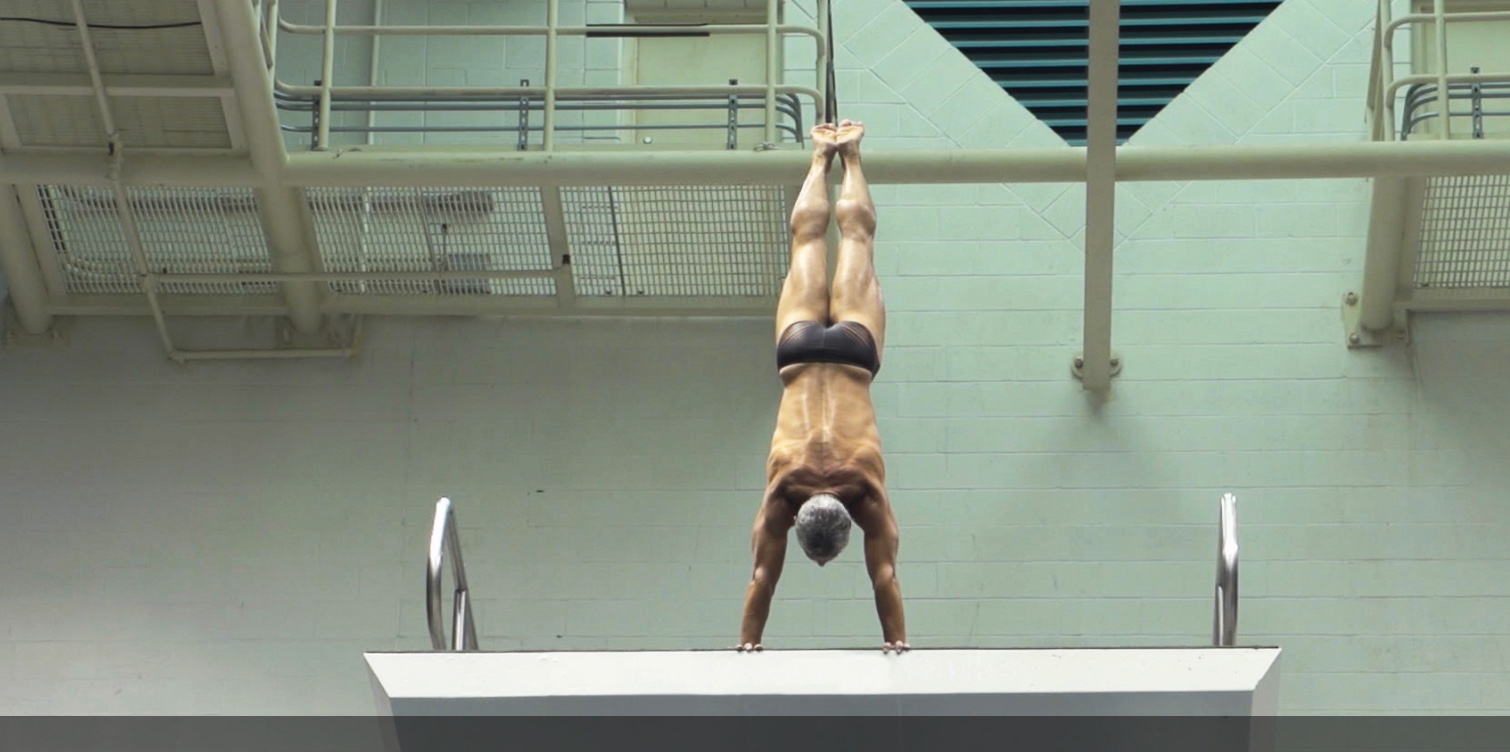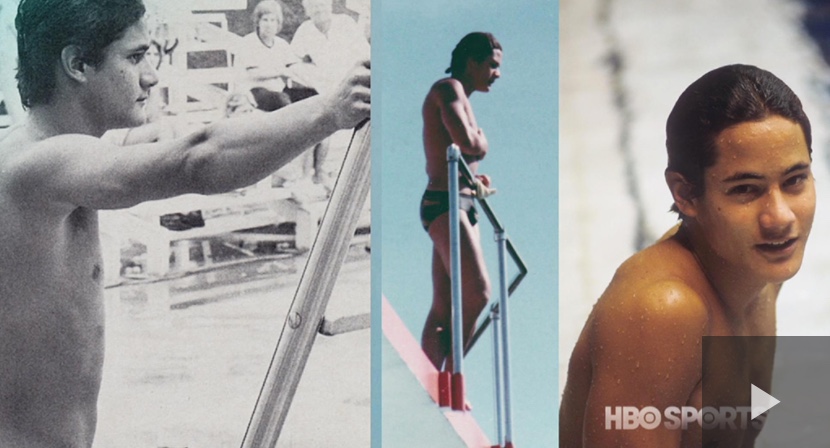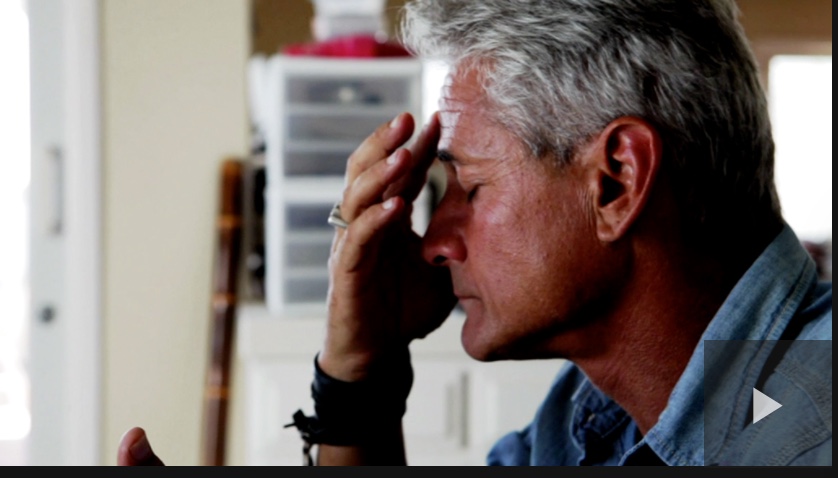 Awards
2016 Emmy for Best Longform Sports Documentary (nominee)
2016 Producers Guild of America Award: Best Sports Programming (nominee)
2015 Ashland Independent Film Festival – Rogue Award
Press
"Standout Documentary Feature" - Los Angeles Times
"Heartwarming and Touching" - Variety
"A Master Class on Documentary Filmmaking… A Perfect 10" - Los Angeles Examiner
Credits
Director/Producer: Cheryl Furjanic
Producer: Will Sweeney
Executive Producers: David and Joan Kaplan, Grey Sample, Diana Holtzberg
Cinematography: Nicolas de Miranda, Kira Kelly
Editor: Karen Sim, Jessica Thompson Composer: Thomas Rutishauser
2015, USA, 87 min, in English